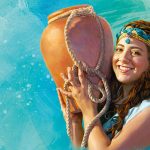 Sunday January 29, 2023 Text: Genesis 24:10-26 Speaker: Pastor Matthew Ude Festival: Epiphany Passages: Genesis 24:10-26
Because we fail to trust God's providence, we spend many fruitless hours in worry. The people in our text this morning trust God's control even when there is no evidence.
Read More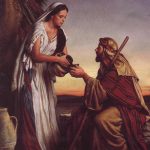 Tuesday November 9, 2021 Text: Genesis 24:1-67 Passages: Genesis 24:1-67
Isaac and Rebekah both put their trust in the Lord and the Lord blesses their marriage.
Read More